In Memoriam
I know it's a funny day to be doing this, but I'll give you a bit of background. I'm currently in a position known as "stashed" at my command. I'm going to be a student at the Surface Warfare Officers School (SWOS) Department Head Course at the end of the month, but I finished my graduate degree before they had a seat available for me. Therefore, I have to wait for the next class to start and in the meantime get tasked with all kinds of little jobs. I'm trying to make the most of the down time by spending time with my family and relaxing (the job of a naval officer at sea is tressful! Relaxing is an important part of shore duty).
One of the jobs I have been tasked with is assisting with the dedication of a simulator we call a Full Mission Bridge (FMB). It is a large round room with a structure in the middle built to look like the bridge of a generic ship. The round walls have a 360 degree picture projected onto them that make it look like you are on the water; you could be in San Diego, Norfolk, or any harbor/coastline/open water that is available to the system. You can set it for any given sea state, day or night or fog or sandstorms. It all feels real because the moving pictures on the walls create the optical illusion that the deck is pitching and rolloing beneath your feet.
We are dedicatiing the trainer to Capt. Mick McDonough tomorrow, a former commanding officer of SWOS who recently died of cancer. His wife and family along with a few other dignitaries will be there and me and a few other Lieutenants spent the morning setting up chairs and tables for tomorrow morning. The trainer is in a building here the was just built two years ago called
Memorial Hall
. It was dedicated to the memory of the several naval officers (including one who the captain of my previous ship) who died in the Pentagon on 9/11. After we were done setting up for tomorrow, I got to looking at the frames on the walls.
There are pictures and biographies of each officer who died on the wall of one passageway, and some pictures of the chapel in the Pentagon with a beautiful stained-glass window and as well as a picture of Arleigh Burke's bell, recovered from the wreckage of the attack and remounted.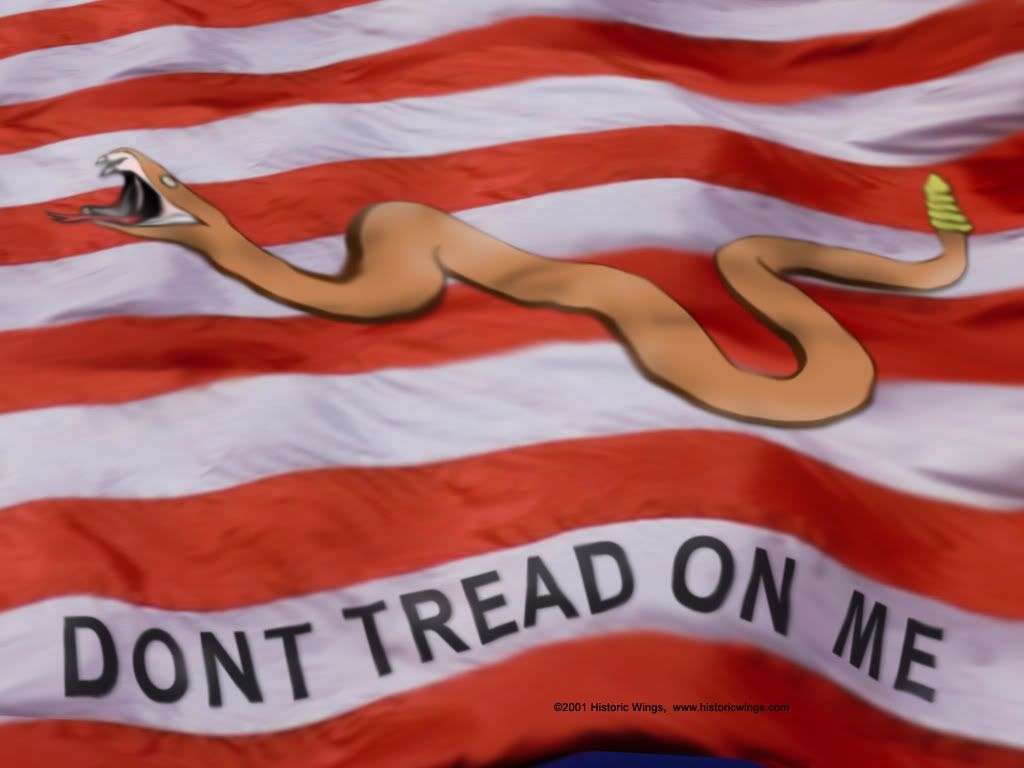 There's a wall that describe the Global War on Terror medal and has a large "Don't Tread On Me" jack, which all Navy ships have flown since Sept. 11, 2001.
I read a plaque which says: "Great harm has been done to us. We have suffered great loss. And in our grief and anger, we have found our mission and our moment. - President George W. Bush, September 2001"
I felt cold and solemn. These men died while serving their country, what have I done? I've gone down to the sea in ships, of course, and I've done a small part in that mission. How do you live up to the memory of these great men? The passageways of these buildings I come to every day are filled with pictures and plaques honoring historic men and events. I'm dwarfed by their memory. I remember the whining and complaining and the stupidity that I have dealt with or inflicted. It's not a job, nor is it an adventure, it's service. It's a shift in thinking that I am working very hard to achieve. Everything I do is part of that service. I need to try harder to live up to that service and the memory of the men who came before me and died for the idea that this nation means something unique and esoteric to the world. I am part of something bigger than me, as are we all.
EDIT: Interestingly, this post seems to be the only site Google picks up on the USS McDonough (FMB-1). For more information:
Remarks read on behalf of Admiral Mike Mullen, Chief of Naval Operations